The Kumuola Project
E KOMO MAI
Established in 2021 Kumuola is a 501c3 registered in the state of Hawaii. Its mission is to support Native Hawaiian's in creating self-employment, financial education and housing.
Mastering Kratom Farming: A Pilot Project for Sustainable Cultivation and Harvesting
Kratom farming involves cultivating the Mitragyna speciosa tree, native to Southeast Asia, to harvest its leaves for medicinal and recreational use. Best practices for kratom farming include selecting optimal growing conditions, such as fertile soil and adequate shade, and employing sustainable cultivation methods. Implementing these best practices supports sustainable and responsible kratom production, ensuring a consistent and safe supply for consumers while preserving the environment.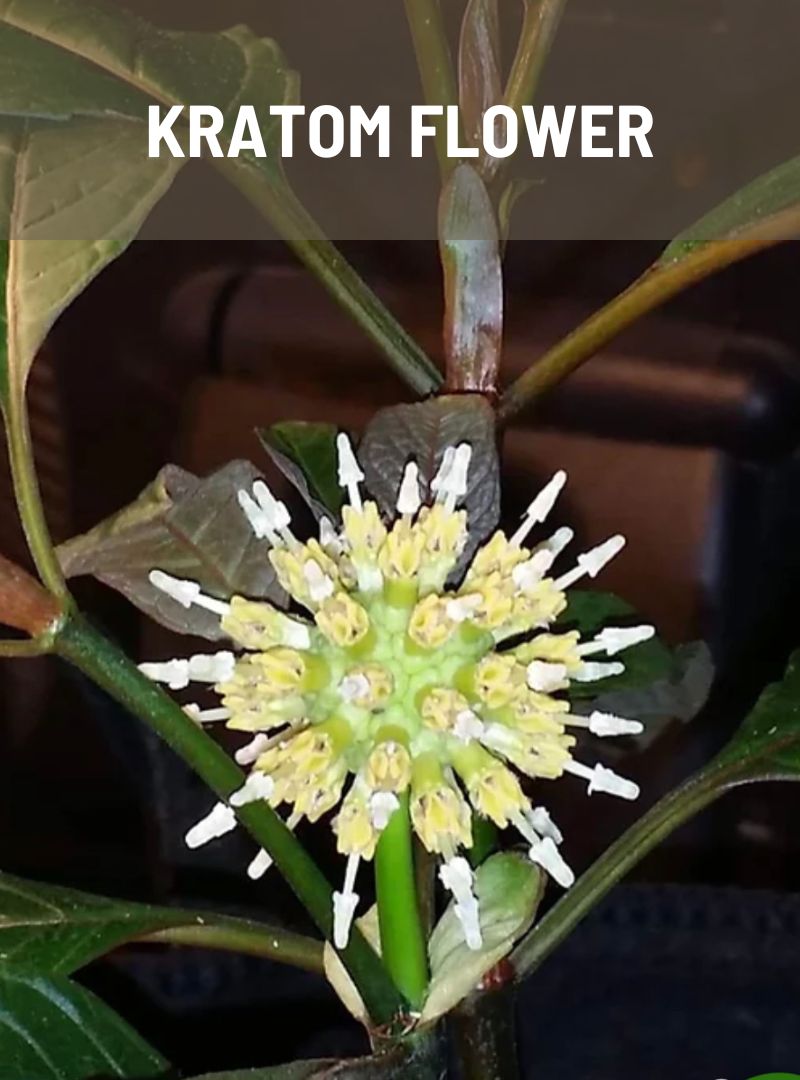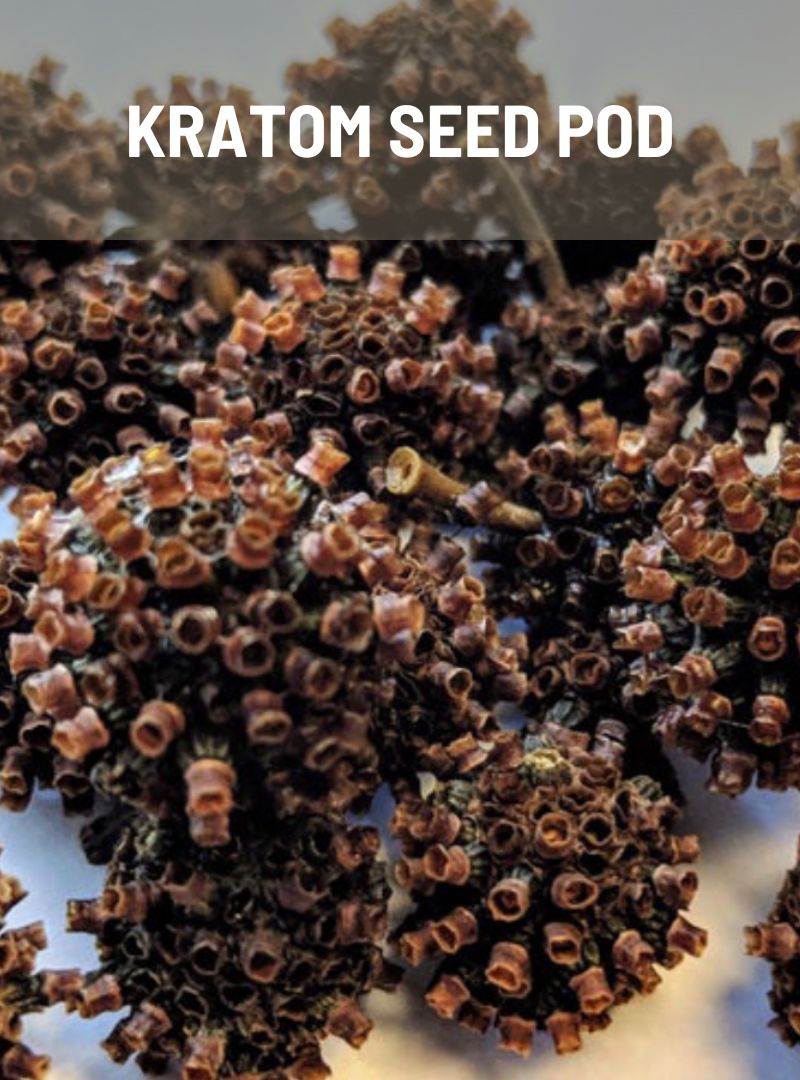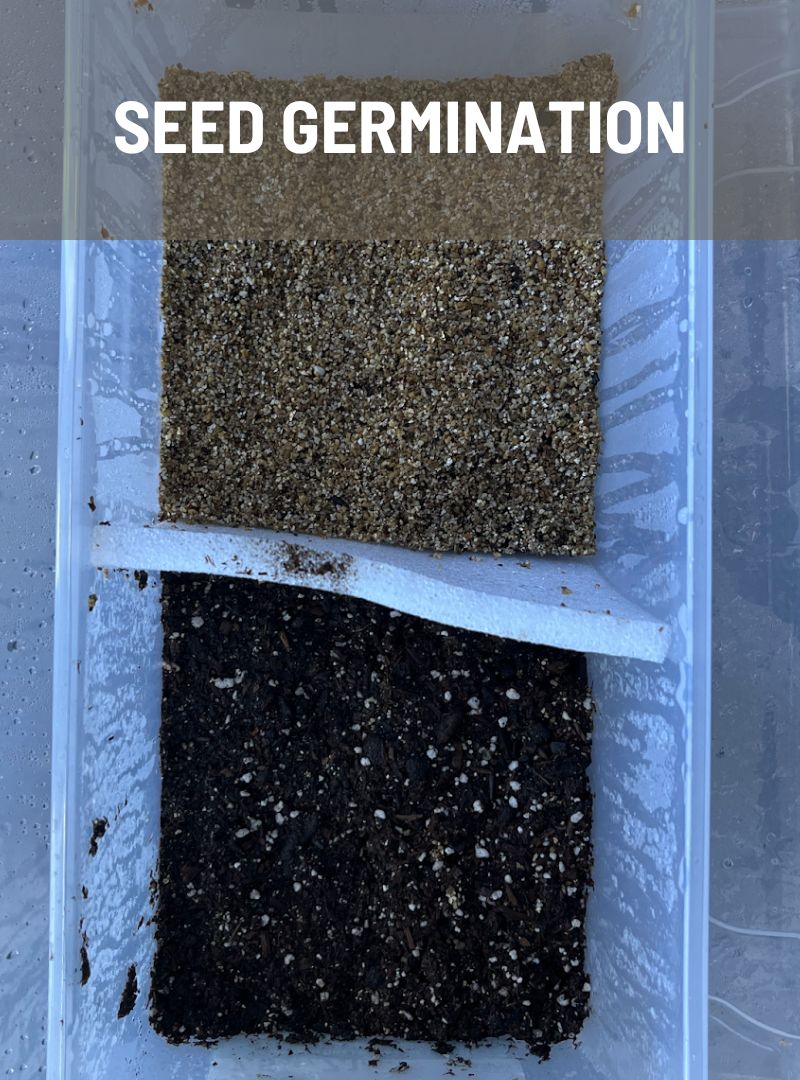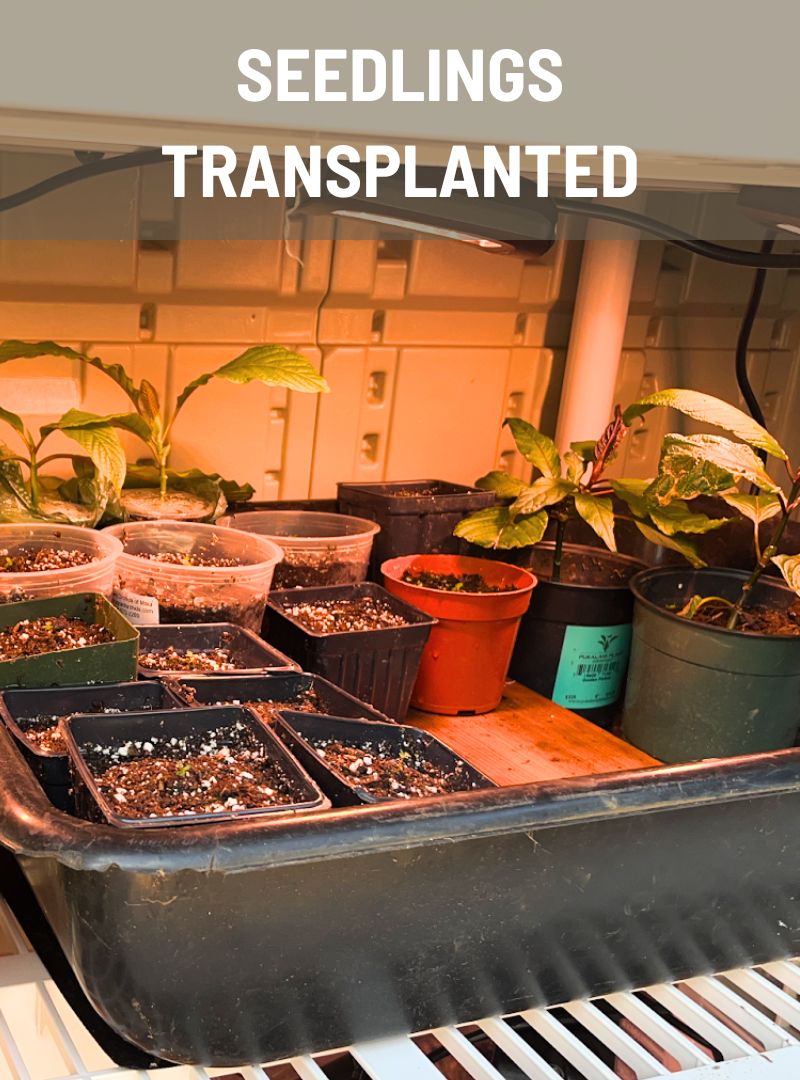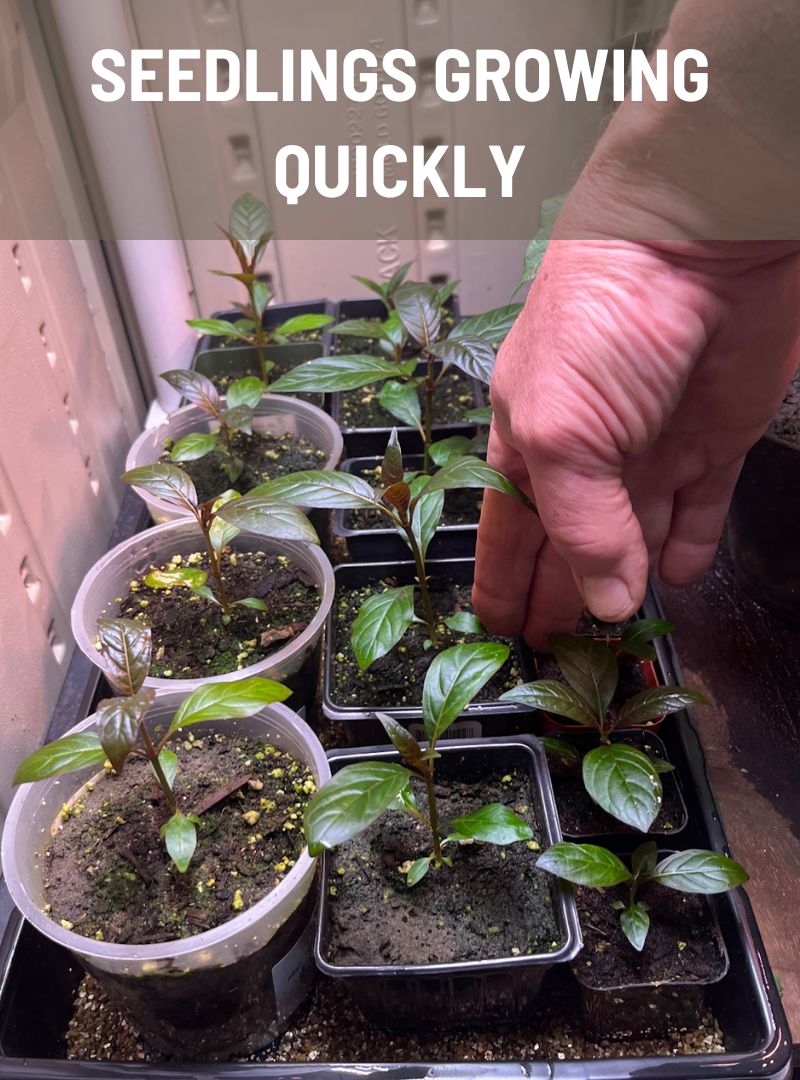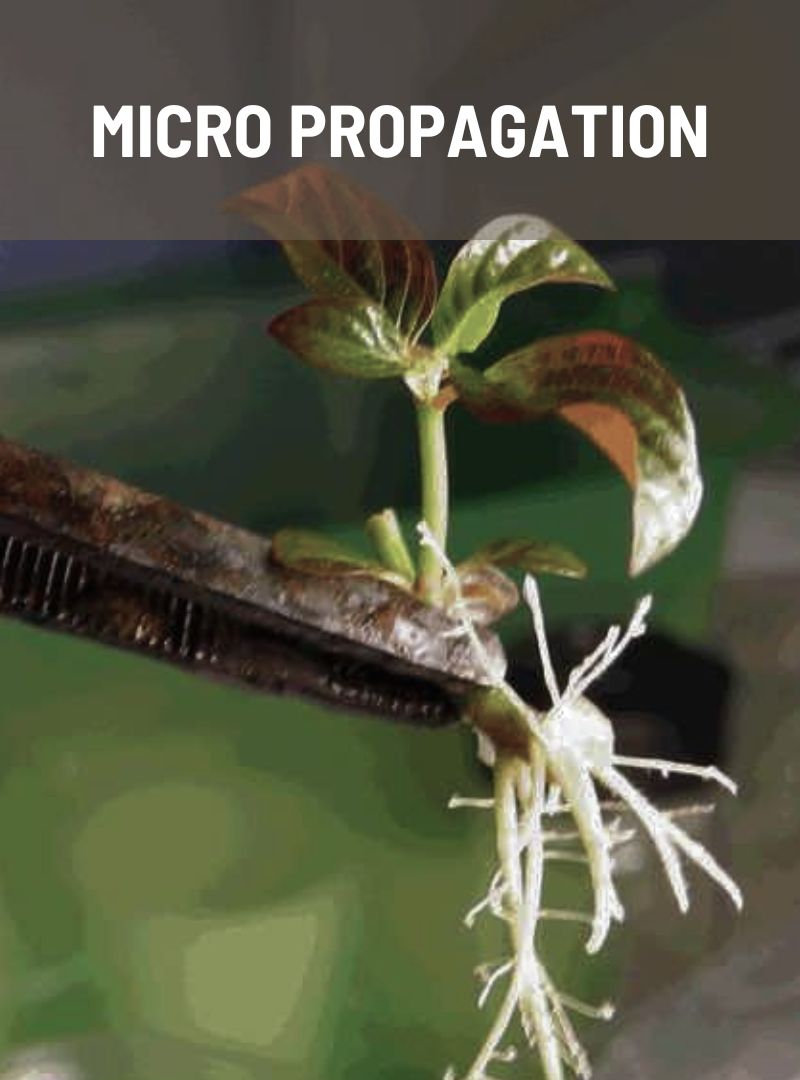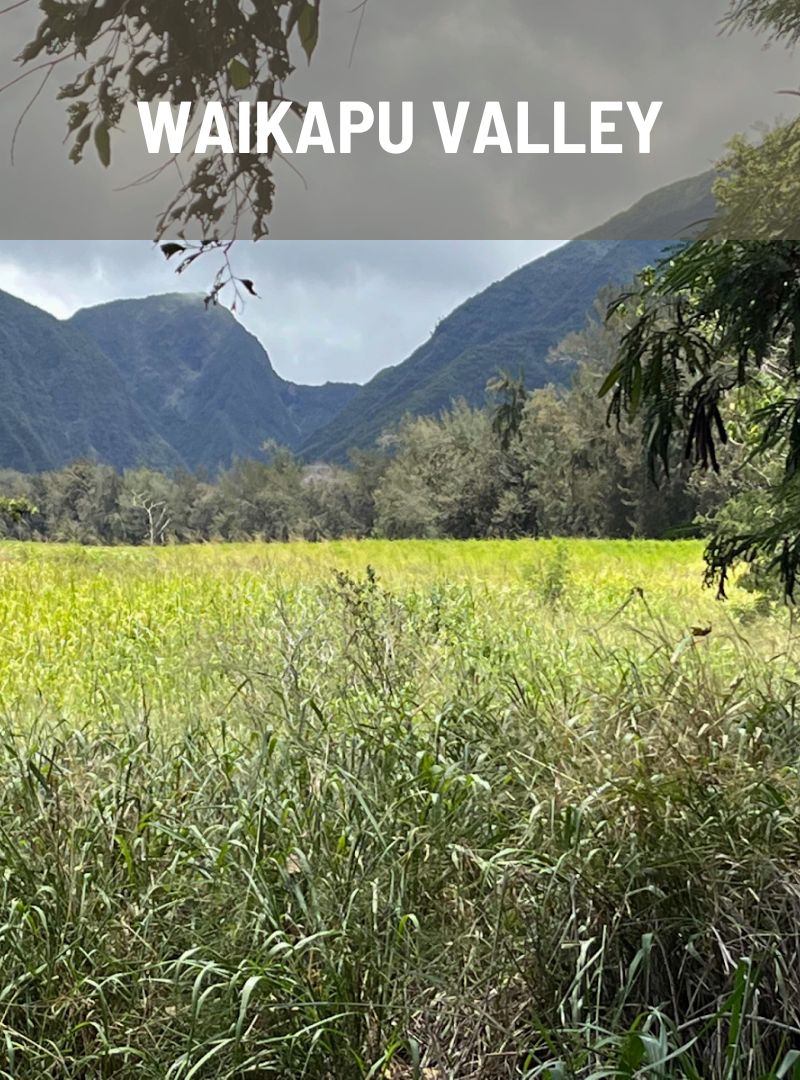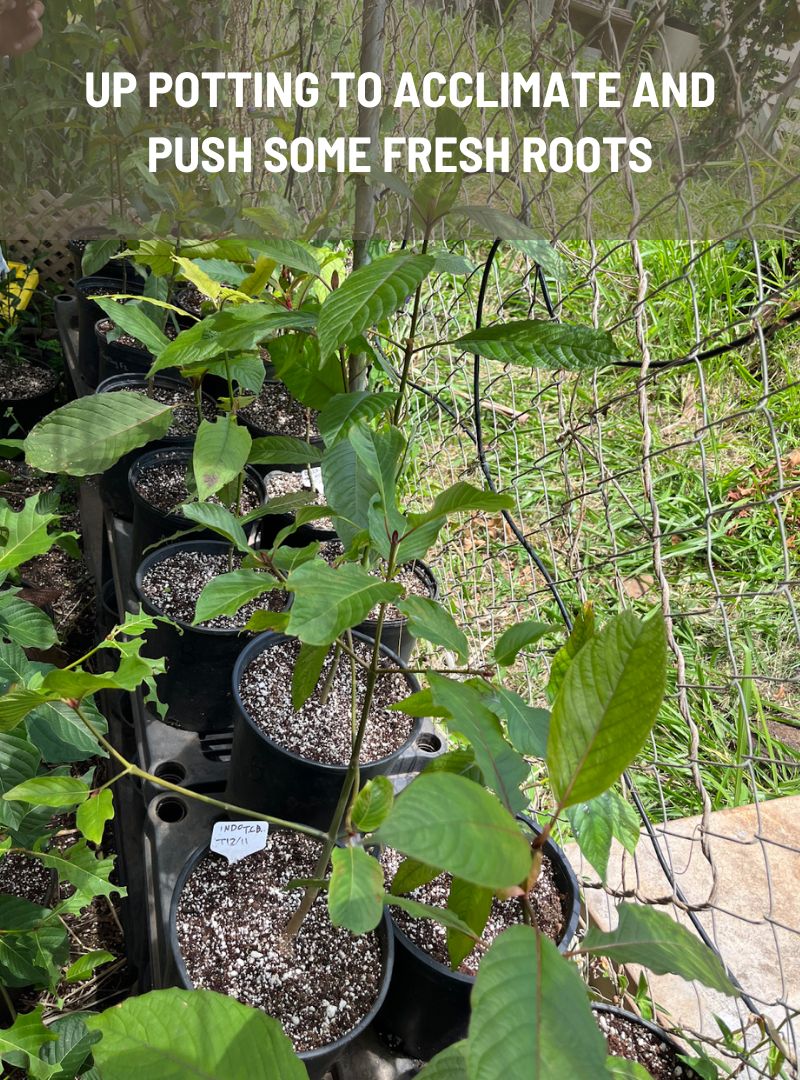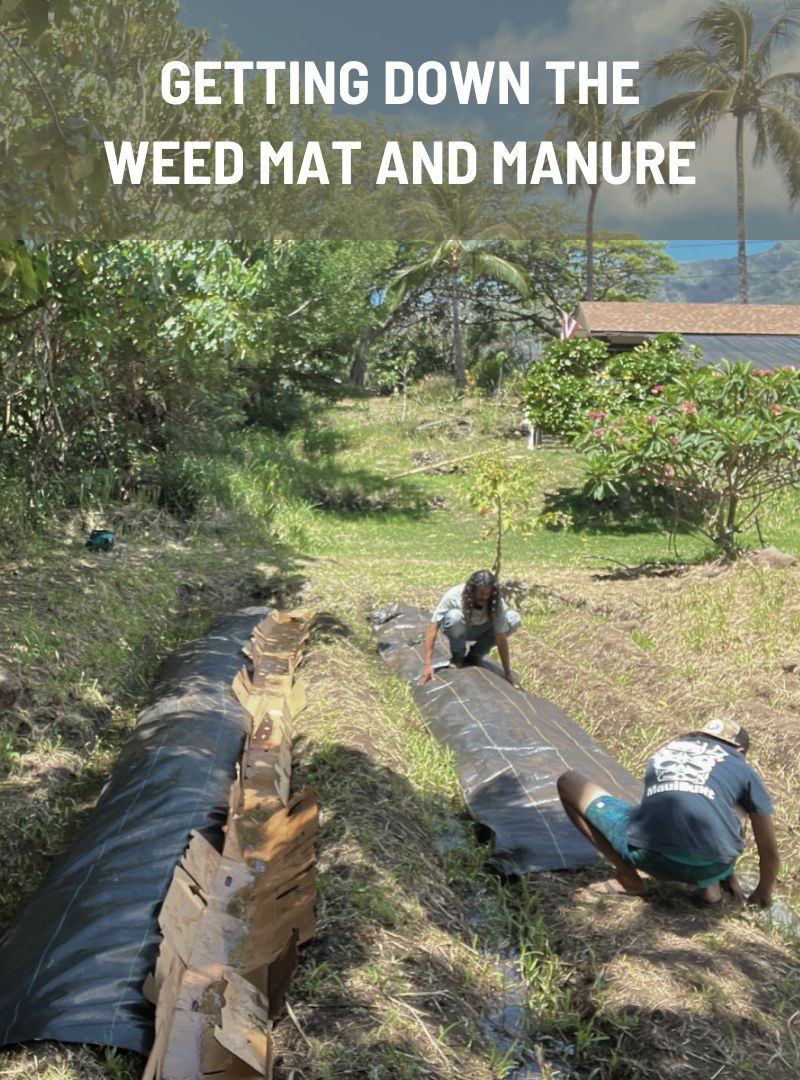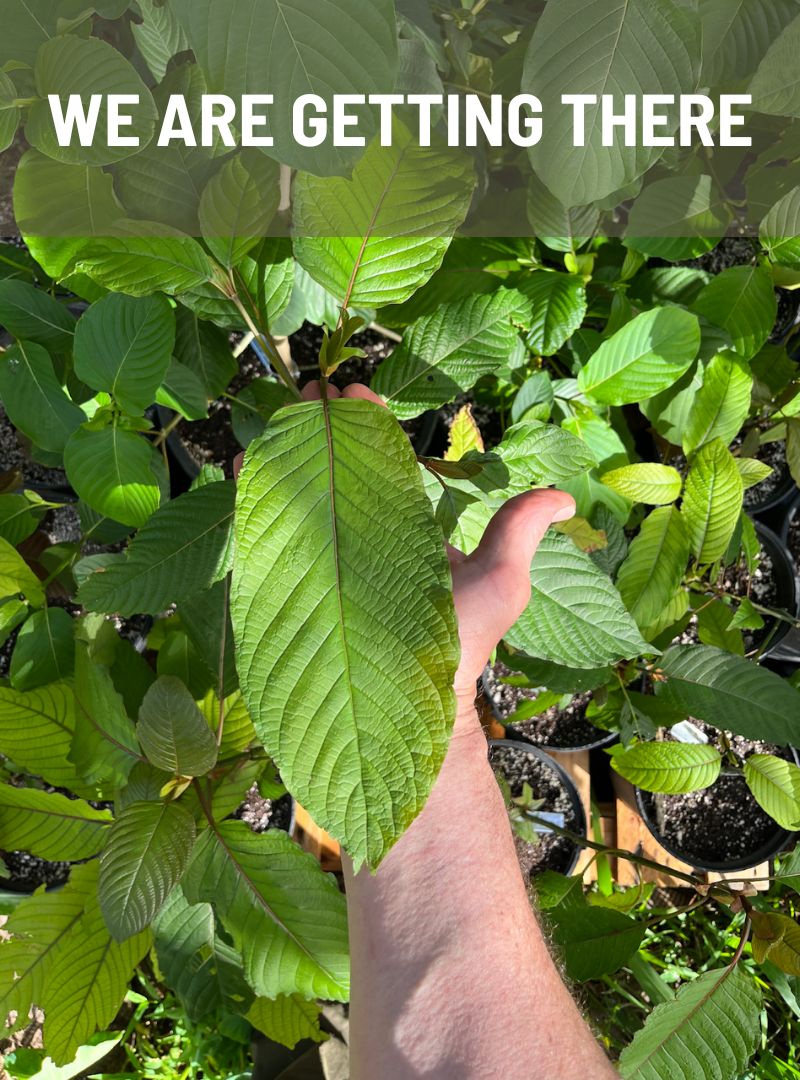 Learn about our programs and how you can participate
About the
Kumuola Pilot Program
The purpose of the pilot program is to determine if plants that are in high demand in the US, and indigineous to the warm Pacific, can be successfully grown in the Hawaiian islands. The pilot program's team includes academic researcher advisors in pharmacology, horticulture & agriculture from respected institutions.
The project is an agricultural program designed to provide a path for Native Hawaiians to gain employment, qualify for Hawaiian Homelands, and generate income from farm ownership. The program will provide jobs, financial resources and assistance on the best methods of farming. Native Hawaiians enrolled in the program will work towards developing their land to cultivate unique crops indigenous to the warm Pacific. Income from the harvest will provide a foundation to securing loans to construct homes on their own land.
Kumuola Research Programs
 The project will have a focus on pharmacology research as a prerequisite for preclinical trials. We are focused on using plants that have natural, medicinal benefits. The research is set to begin spring 2022.
Discover how you can participate in our programs.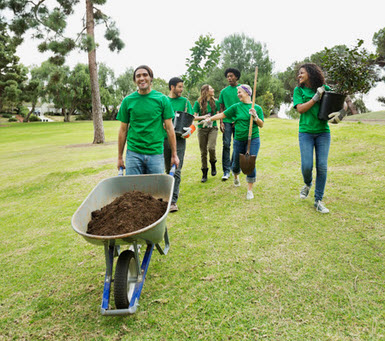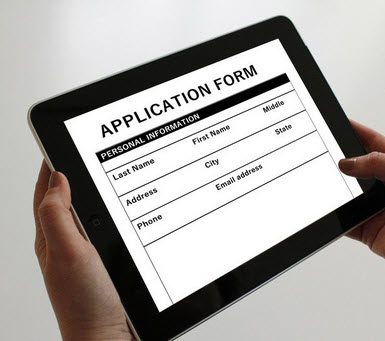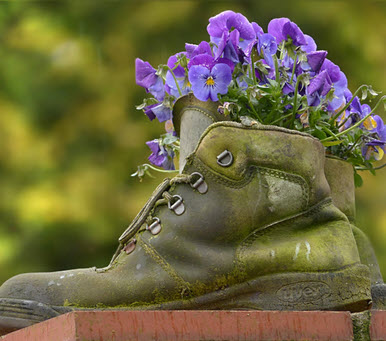 Technical Assistance and Farmer Education Outreach
Regularly scheduled workshops are part of the technical assistance provided to farmers by Kumuola. Farmers enrolled in the program can also access our Online Learning Resource Libraries.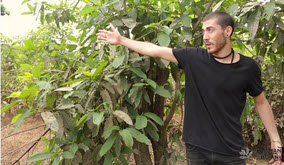 Farm Planning
Farm Planning Programs are desgined by our partners and accesible through our workshops and online.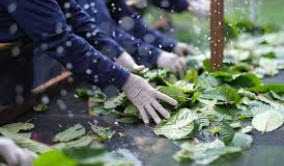 Labor Management
Labor Management programs are provided by our partners. These tools are also accesible in our resources library.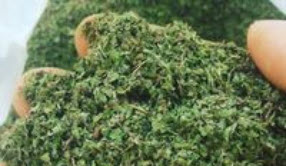 Product Safety
Kumuola & Partners take a proactive approach to provide resource material along with industry alerts for it's farmers.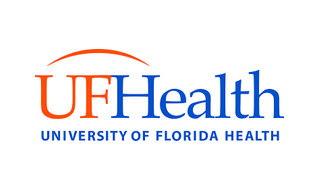 University of Florida Health
A team of leading pharmacologists and agricultural researchers.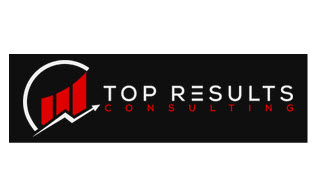 Top Results Consulting
Marketing Agency empowering entrepreneurs from design to lead generation.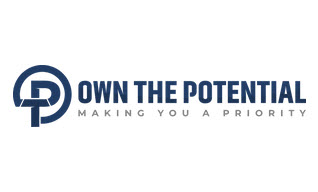 Own the Potential LLC
Creating systems and operations in your life and business to maximize your results.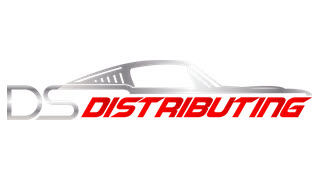 DS Distributing
A supplier and supply chain manager of premium health products.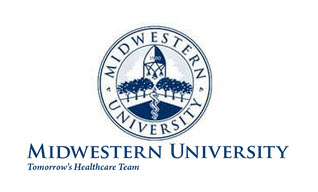 Midwestern University
Multi-Disciplinary Scientists with extensive lab experience, a strong publication record and significant experience in medicinal principles.
For Specific Inquiries On:
Sponsorships
If you are interested in sponsoring programs and initiatives of Kumuola, please contact:
Michael Jasilewicz, Executive Director at MichaelJ@Kumuola.com
Media and Marketing
For all media- and marketing-related inquiries, please contact:
Shawn Tiberio, Associate Director of Development at ShawnT@Kumuola.com
Education Programs
If you'd like to request more information on HAF's education programs, please contact a member of our Education Team:
Allie MacMillan Director of Education at AllieM@Kumuola.com
For more information on the Kumuola Project, please email Info@Kumuola.com